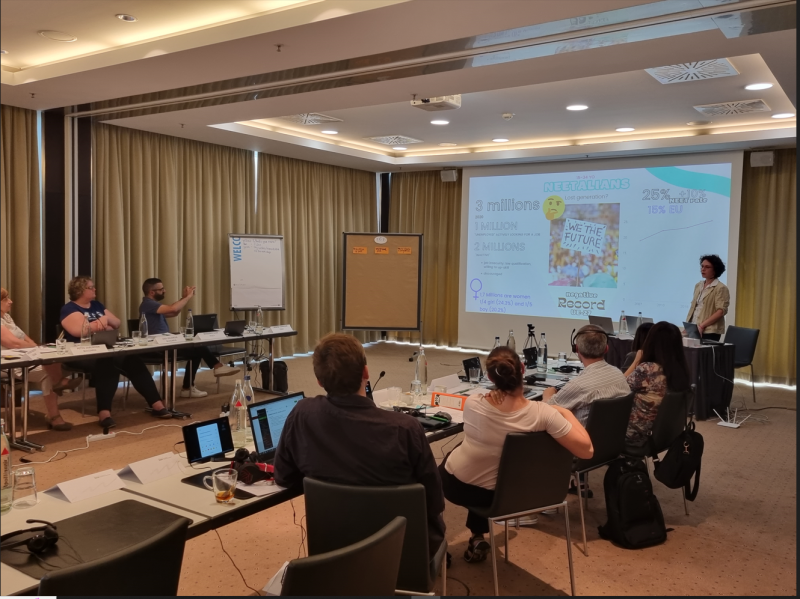 On 21-25.06.2022 Study Visit in Dresden was organized. It was a second event in our project "EURIBOR: Promoting sustainable actions for empowerment of vulnerable groups of youth women".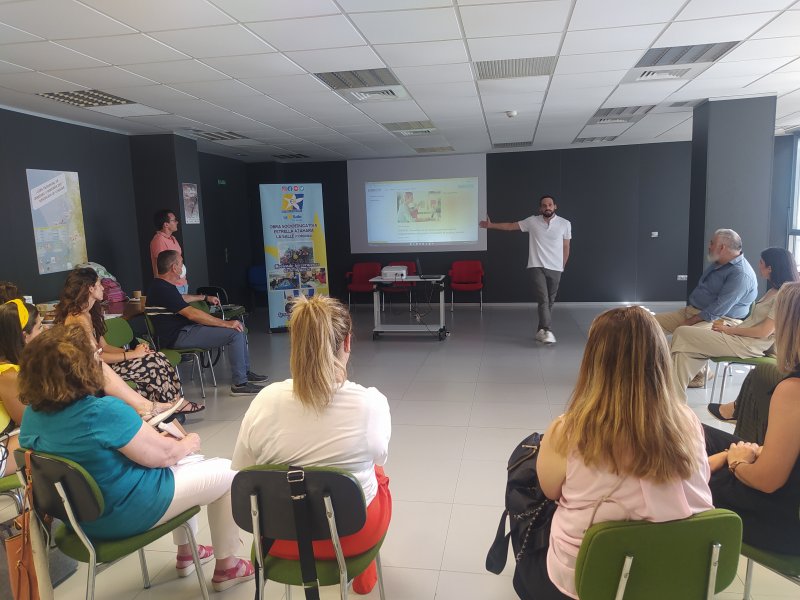 On 06/16/2022 in Córdoba, Spain, La Salle Andalucía, through its socio-educational work Asociación
Estrella Azahara, held a networking meeting within the framework of the Euribor project.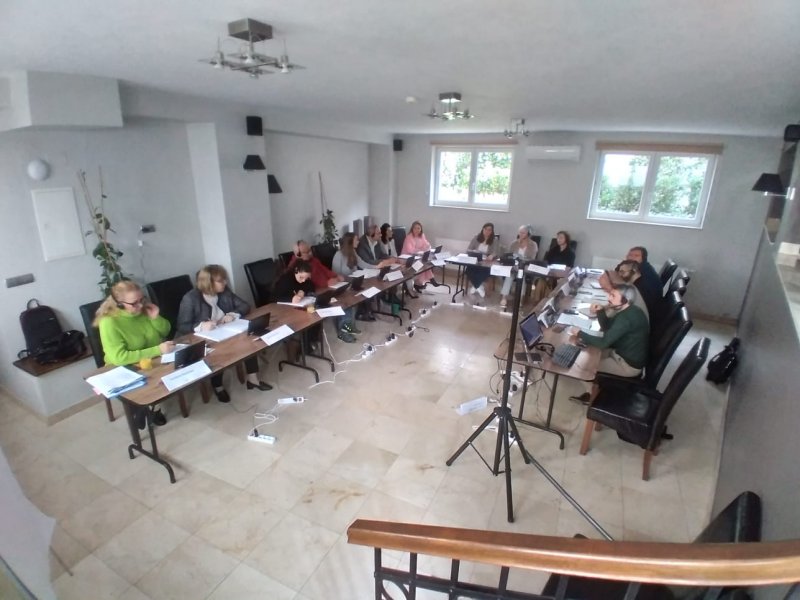 On 30/03/2022 in Krakow, Poland, in the conference room of the Grottger Boutique Hotel, a meeting of partners in the EURIBOR project in a hybrid format was held.