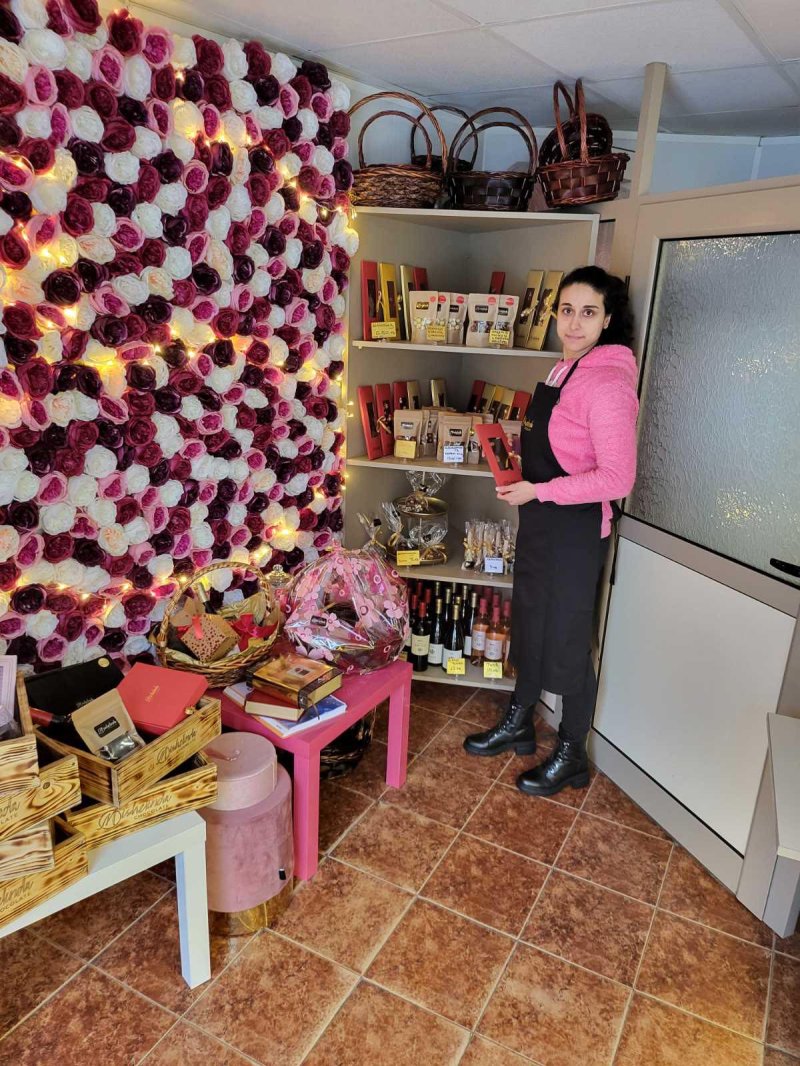 A story with a happy ending from Agency from Regional and Economic Development
Deborah Dimitrova actively participated in the work of the mobile team in 2022 in Bulgaria. The mobile team was created by our project Partner - Agency from Regional and Economic Development. Dedication to work and ambition of the mobile team in the territory of the city of Vratsa turned into creating a successful cooperation with the owner of the company "Shoko Michelinda" LTD.
The series of meetings between the owner and Deborah faciliated the correct evaluation of her skills. After the introduction of a trial training period and skills' assesment, the conclusion of an employment contract between the two parties took place in 2023. Deborah's working environment provides her the opportunity to work with different people and development of skills to work in an ever-changing environment.
The communication between all parties in the process were triggered by the desire for a better future for Deborah.